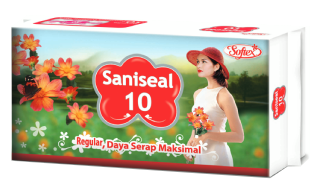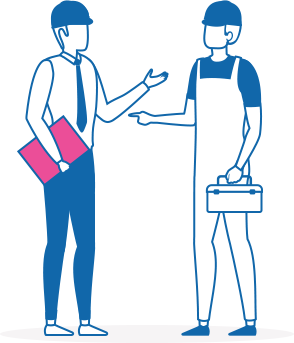 1976
We Began as PT Mozambique
Founded under the name of PT Mozambique, the Company began its operations in West Jakarta with 100 employees marketing sanitary napkins under the brand name of Softex.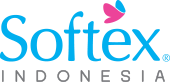 1981
Renamed PT SOFTEX INDONESIA
Our company was renamed PT Softex Indonesia to reflect the pioneer product we offered at the time.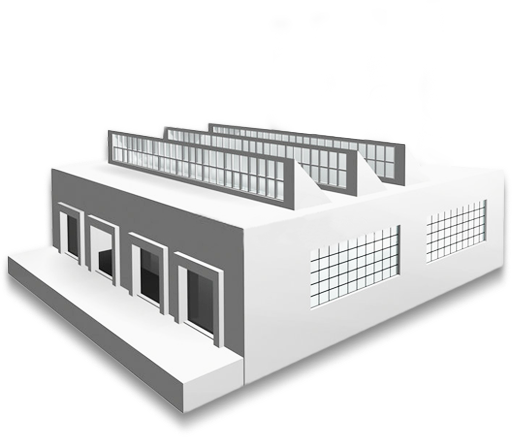 1995
Manufacturing Facilities Moved to Tangerang
Our factory relocated to its current location in Tangerang, on the outskirts of Jakarta.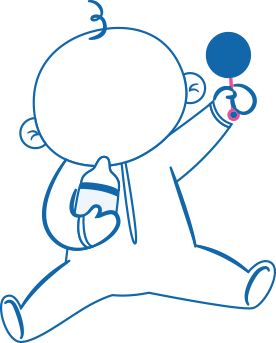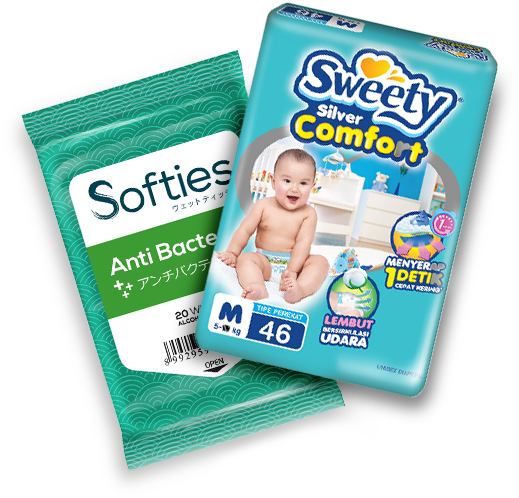 2002-2003
Launch of Innovative Baby and Hygiene Product Brands
In 2002 we introduced Softies Wet Wipes, followed directly with the introduction of Sweety Baby Diapers in the next year.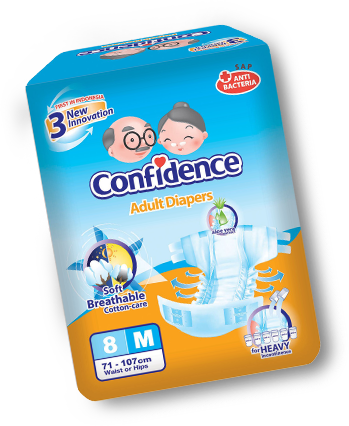 2010
Launch of our Adult Product Brand
We pioneered the production of high quality Adult Diapers and introduced Confidence as a solution for adults challenged by incontinence.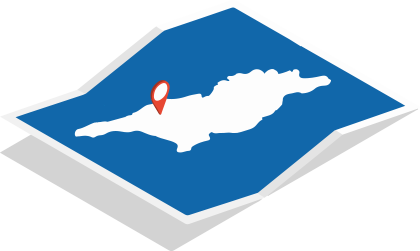 2012
New Factory Established
We welcomed our new factory in Sidoarjo, East Java.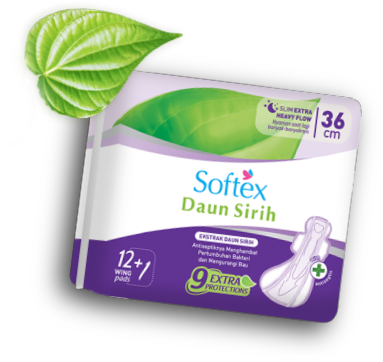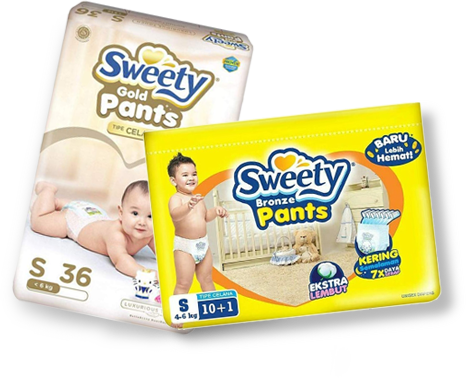 2015-2016
Introduced New Line of Baby Diapers and Sanitary Napkin Products
During these years, we went all out with our product innovations that we've been developing for the consumers. We introduced the premium Sweety Gold and Bronze brands for baby diapers, as well as the Softex Daun Sirih and its full range of healthy sanitary napkin brand.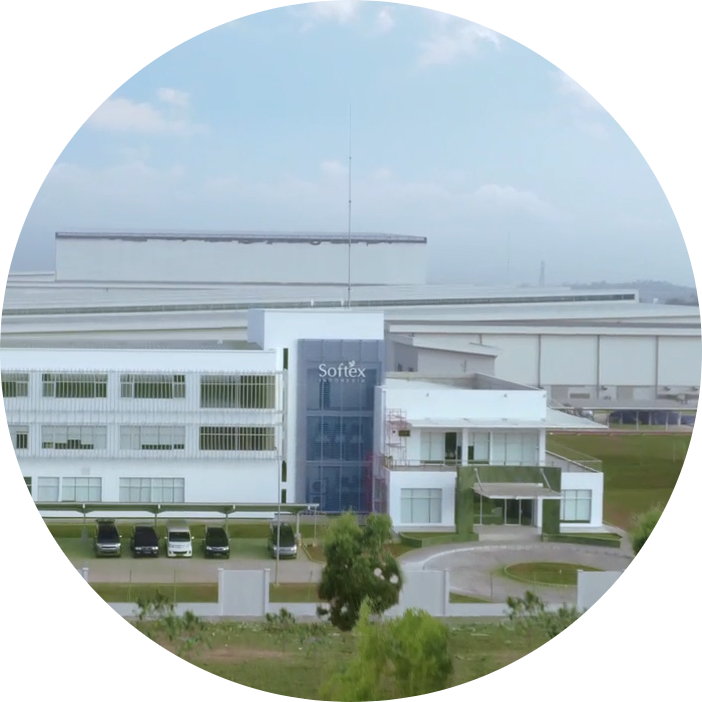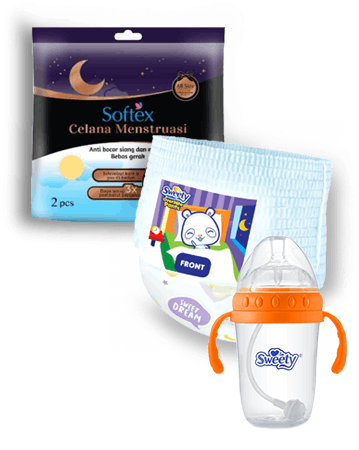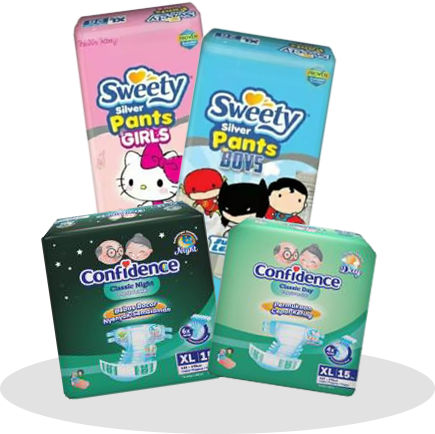 2018-2019
Introduced various new products and established our state-of-the-art manufacturing facilities to Karawang
The introduction of two new products that were the first of its category in Indonesia: Confidence Incontinence Pads and Softex Menstrual Pants, Confidence Day & Night, Sweety Silver Pants Gender, Sweety Overnite Pants and commissioning Softex Indonesia's new factory in Karawang.